our team is poised to continuously exceed your expectations
Our ability to consistently exceed expectations is a testament to the dedication and perseverance of our senior management, project managers, architects, engineers, technical experts, production specialists, and more. Our culture of continuous learning keeps our teams at the forefront of industry trends and technologies. This diversity and talent empower us to handle projects of all sizes and complexities, from retail spaces to large-scale construction and artistic masterpieces.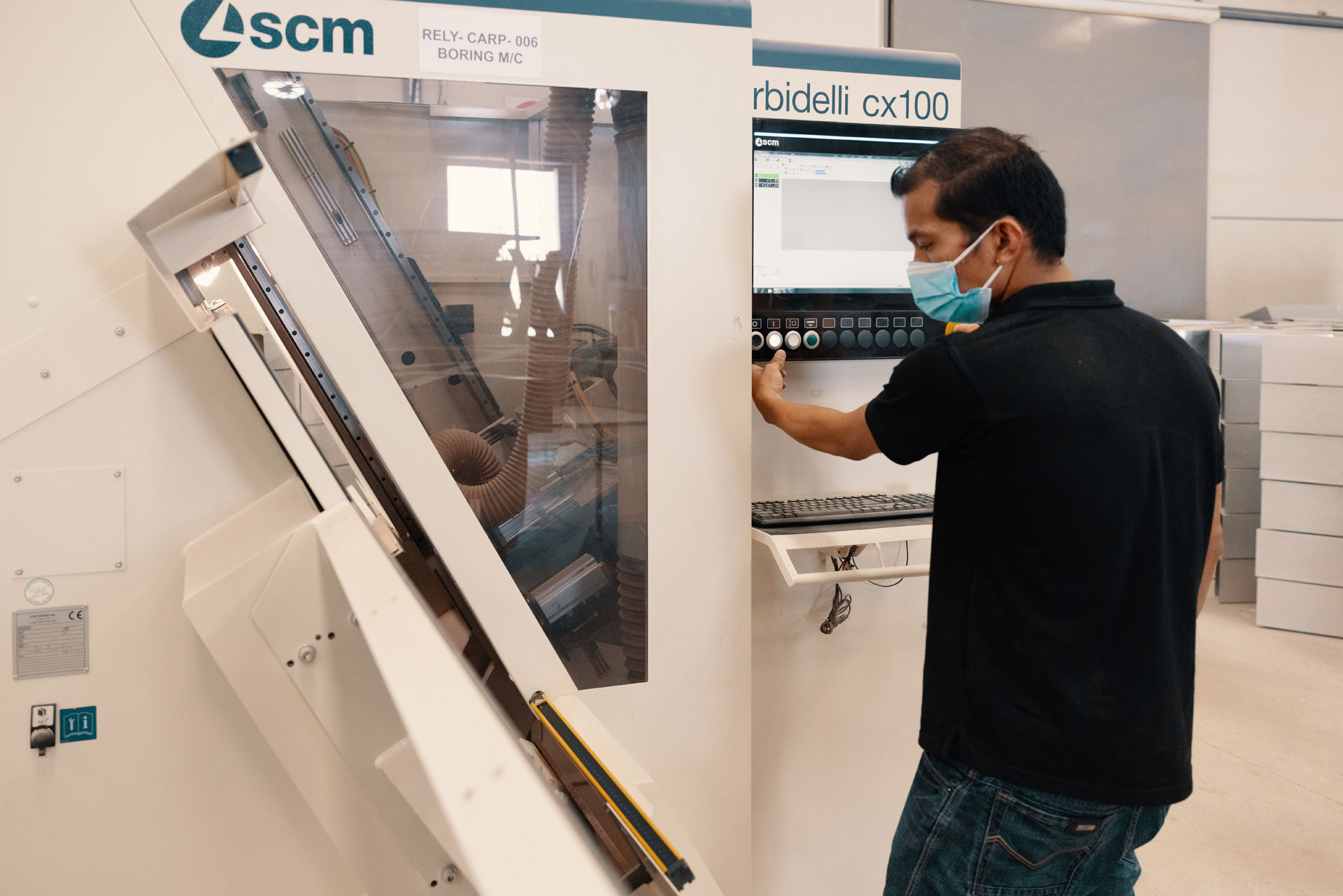 At Rely Industries, our leadership comprises professionals with extensive backgrounds in fields such as financial management, project management, operations, engineering, and general management. Their collective knowledge and expertise guide the strategic direction of our projects. They bring not only experience but also a passion for innovation, ensuring our endeavors are meticulously managed and forward-thinking.
Our staff includes architects, engineers, designers, project managers, HR specialists, QAQC experts, production specialists, logistics professionals, accountants, financial analysts, skilled laborers, and other talents. Together, they form a dynamic, cohesive team committed to excellence. We prioritize continuous learning to keep our team updated on industry trends and cutting-edge technologies.

The remarkable diversity and talent within our team empower us to tackle projects of varying scales and complexities with unparalleled finesse, whether it's transforming a retail space, embarking on a colossal construction endeavor, or crafting an artistic masterpiece. With their skills and dedication, your project is in capable hands, ready to achieve new heights of success.